Views: 947
Read Time:
7 Minute, 34 Second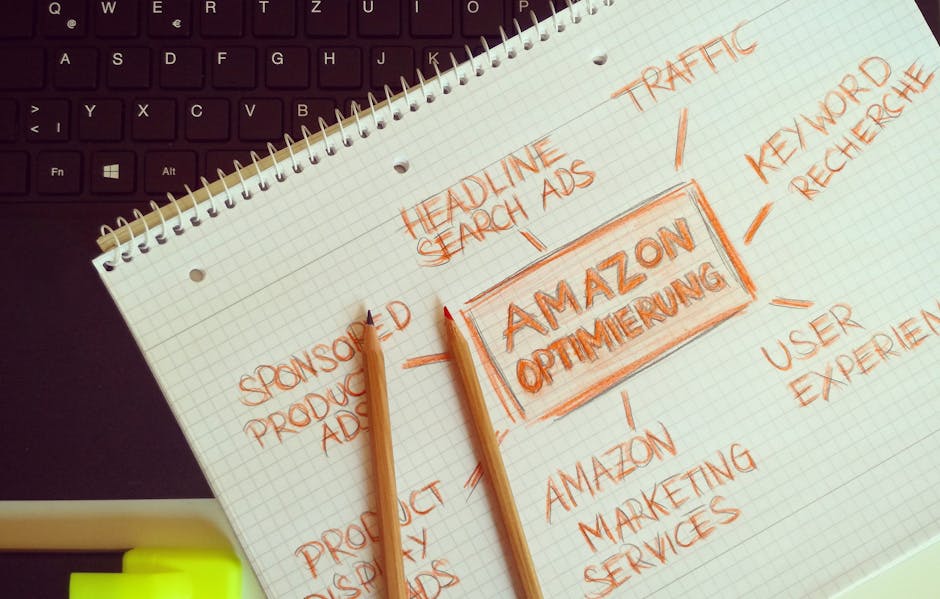 Growth hacking has become a buzz word in the past year or so. From Silicon Valley to small businesses across the world, growth hacking has become a new way of solving problems. But what is growth hacking? Very simply put, it's about testing and measuring. It's about understanding how customers interact with your product and then changing the product according to what is working.
How to use growth hacking to grow your business?
Growth hacking is a marketing technique that uses effective strategies, to increase the growth rate of a company's revenue. A lot of startups use growth hacking to attract a large number of customers. It's one of the best ways to accomplish this. The whole idea behind growth hacking is to create more value, get more users and convert more customers. Since online businesses are faced with constant challenges, they have to come up with ways to grow. For example, they should convince more people to visit their website, share their products and interact with their site regularly.
Growth hacking is a method of getting users by non-conventional means such as A/B testing, viral marketing, and so on. It helps to get a product known by its potential users and customers. It utilizes creativity, analytical thinking, and technology to get a product known to its potential users and customers.
What are the skills required for Growth Hacking?
To understand growth hacking, one needs to understand the basics of digital marketing. This will help you to understand what growth hacking is and how you can implement it in your venture. Growth hacking is a term that has been created to describe marketing techniques that are used to help a website or application grow its user base in exponential numbers. A growth hacker is a person who is responsible for evaluating, planning, and implementing growth hacking strategies. The growth hacker has the necessary skills to utilize digital marketing tools to achieve rapid growth.
7 Important Digital Marketing techniques are:
1.1. SEO
The goal of SEO is to get a business to rank higher in Google search results, which ultimately increases search engine traffic to the business website. in your content. According to the "Beginner's Guide to SEO" by Moz, a leading SEO software company, SEO encompasses many elements, from the words on your web pages to the links to other sites on the web and the structure of your site
1.2. Content Marketing
Content marketing uses storytelling and information sharing to increase brand awareness. Ultimately, the goal is for the reader to take an action to become a customer, e.g. B. requesting more information, signing up for an email list, or making a purchase. "Content" can mean blog posts, resources such as white papers and e-books, digital videos, podcasts, and more. In general, you need to provide value to the consumer first and not just promote the brand or try to make a sale.
1.3. Email Marketing
Even with the rise of social media, mobile apps, and other channels, Email Marketing remains one of the most effective marketing techniques. It can be part of a content marketing strategy, add value to consumers and convert an audience into customers over time. Email marketing professionals not only know how to create compelling campaigns, but they also understand optimal audience reach and are trained to analyze customer interactions and data and make strategic decisions based on that data, according to the American Marketing Association.
1.4. Social Media Marketing
This includes everything a company does through social media channels. Almost everyone is familiar with social media, but marketers need to approach social media with an integrated and strategic approach. Social media marketing goes far beyond simply creating posts for social channels and replying to comments. There are also several free options to get your message out that go beyond Instagram and Twitter. Some other options are Google My Business, eBay and Facebook Messenger, and Marketplace.
1.5. PPC(Pay-Per-Click)
Pay-per-click refers to paid ads and promoted search engine results. This is a short-term form of digital marketing, which means the ad will stop running once you stop paying. Like SEO, PPC is a way to increase search traffic for an online business. Pay-per-click may refer to ads you see at the top and sides of a search results page, ads you see while browsing the web, ads before YouTube videos, and ads on mobile apps. One of the other things that make Pay-per-click different from SEO is that you only pay for results. With a typical PPC model like a Google AdWords campaign, you only pay for each click.
1.6. Affiliate Marketing
Affiliate or influencer marketing has grown tremendously in recent years as new media such as TikTok, Instagram, YouTube and blogs have become a mainstream form of entertainment, news and distribution. Affiliate building has become one of the most popular forms of digital marketing. According to inc.com, the affiliate marketing industry should grow to 12.7 billion by 2023
1.7. Mobile Marketing
According to a recent TechCrunch article, US consumers now spend five hours a day on their phones. This represents an increase of 20% compared to Q4 2015. Users also spend significantly more time in apps than on mobile devices. browsers. In 2017, users spend far more time on apps than on TV. 15% of this app time is spent on entertainment apps like Netflix and Hulu, 19% on the Facebook mobile app, 12% on other social media and messaging apps, and 11% on gaming apps, according to a TechCrunch article.
2. We know What is growth hacking but how do we develop it?
It's a question that I get asked a lot. And it's one that I find difficult to answer.
I think the best way to develop growth hacking skills is by reading about other people who have done it, and by experimenting with what works and what doesn't. But some things can help you along the way:
1) Start with the basics of digital marketing and try to understand what makes something successful on the web. You'll learn about some common tactics for getting people to take action (like email marketing or paid advertising), and you'll find out how much work it takes to get someone from knowing about your product to buying it.
2) Find examples of companies like yours who have already done what you're trying to do, and figure out how they did it. You may find that there are certain things they did that worked better than others, but if you don't have any idea where to start looking, starting with them will at least give you an idea of what kinds of things might work for your company too.
3) Learn how to build an audience on social media (or any other platform where people hang out online).
Conclusion
Growth hacking is not a skill that you can train overnight. The skills required for growth hacking are acquired over some time. These skills need to be developed over some time. The only way to get these skills is to learn from the success stories. The best way to learn these skills is to read blogs like this one and learn from others who have done it before.
Note :
If you want to be a great growth hacker or you are a creator or entrepreneur looking to grow your customer base then creating YouTube videos is one of the main marketing channels for you. According to data,
95% of the message is remembered through videos then only 10% in text.
88% of the people got convinced to buy a product/service through the brand's videos.
96% of the people watch videos to learn about a product or service.
So, it is important to be relevant on YouTube and try to build at least a 35K+ Subscribers channel as it will boost your growth strategy. And if you want a tool for that then go no further Tubester is here.
Sign Up for Tubester – All-In-One Tool For YouTube Success. Tubester provides a lot of tools to grow your YouTube Channel. From Keyword research to channel analytics to Keyword-based Auto Comment Reply. It is the only tool to provide all the modern techniques including YouTube Backlink Builder. Hurry Up and pre-register to get 1-month of free access.
Related Topics :